Specialists in eBook and printed book design, publishing and self-publishing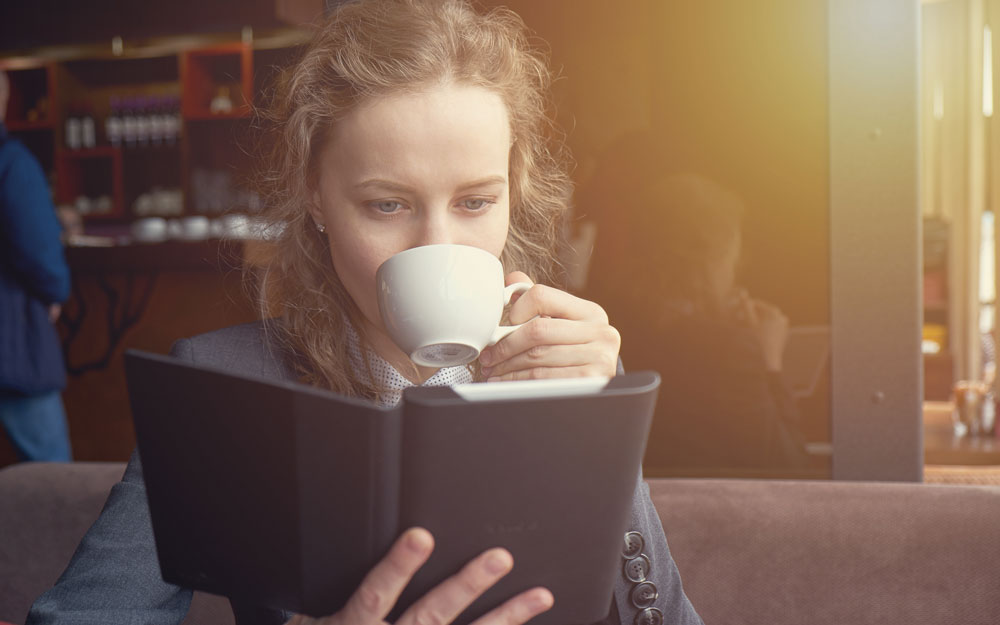 At Oxford eBooks, we understand what it takes to make a successful eBook. We've been doing it since 2005 and have it down to a fine art. We use a delicate blend of technology and artistic talent to turn your original manuscript or printed book into a nicely formatted eBook file that you can sell.
We don't believe that eBook conversions can be truly accomplished by pushing a button, it takes skill and experience to know what works and what doesn't. We use our own software tools and processes to do most of the heavy-lifting so that we can be fast and efficient, and on top of that we hand-craft and check your eBook's design and layout giving a result that we're confident you will be delighted with and at a price that makes it all worthwhile.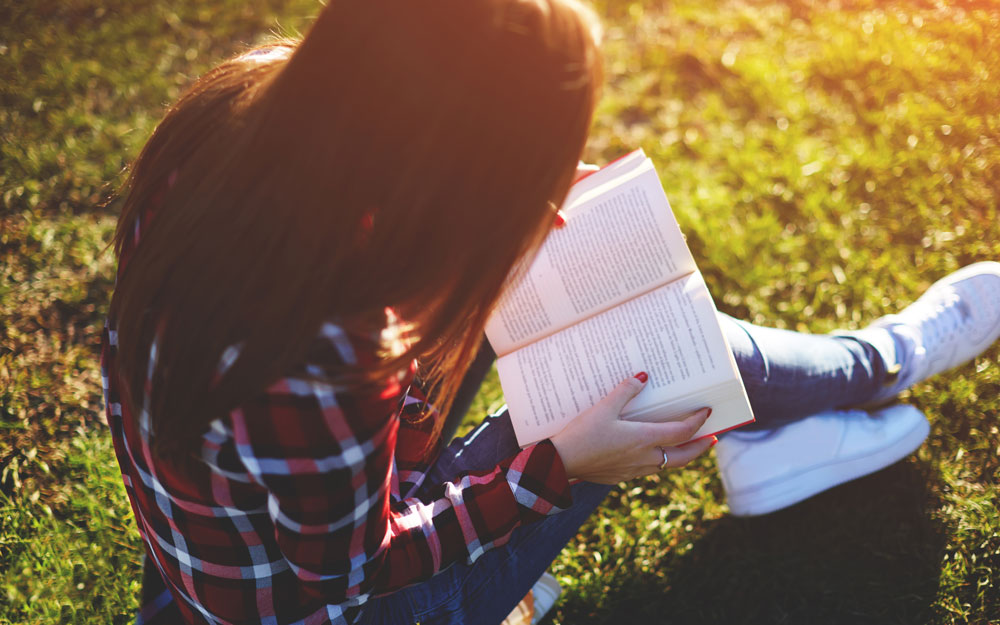 Just because we're a high-tech company it doesn't mean that we don't still embrace traditional values. We typeset, publish and print paperback editions for our customers as well as ourselves.
We use a world-class printing company to produce our books. They have print plants round the world, so shipping costs are kept low. We can register your printed book to be printed and distributed directly through Amazon and for order by book stores across the world. Order your books to be printed and delivered to your doorstep or anywhere else in the world in any quantity from a single book to a truck-load. We can set you up so that you get paid directly for the sales of your books – great news if you're an author or a publisher.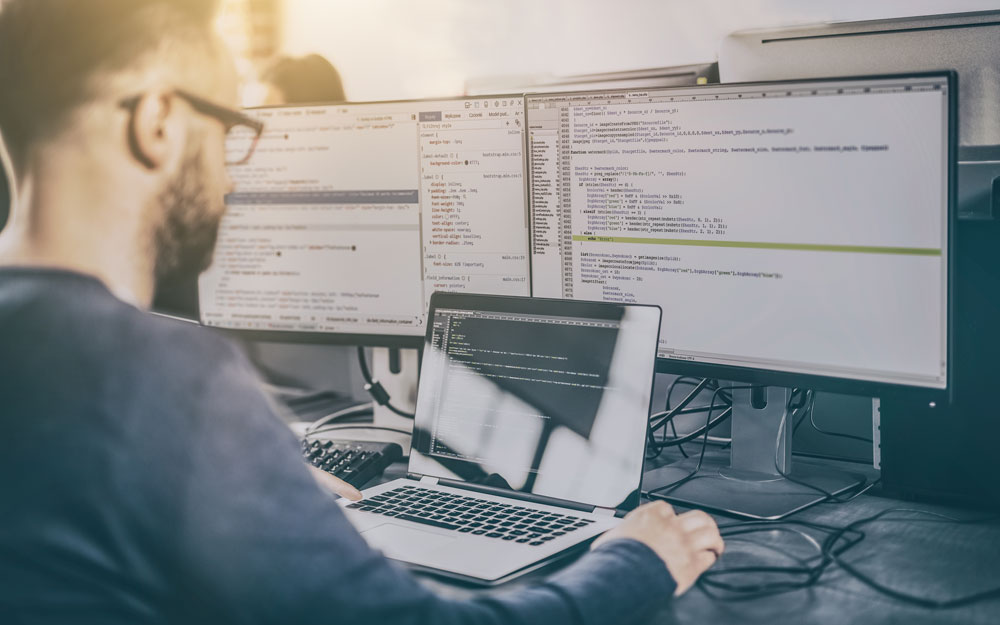 Our other business Oxford WebHosting designs and provides hosting for web sites – including this one. We've produced a number of web shops for publishers and authors that we make books and eBooks for.
These two services often go hand in hand and we'd be delighted to help build you a platform to promote and sell your work (though if you're looking to REALLY sell, ask us about helping you set up a sellers account on Amazon).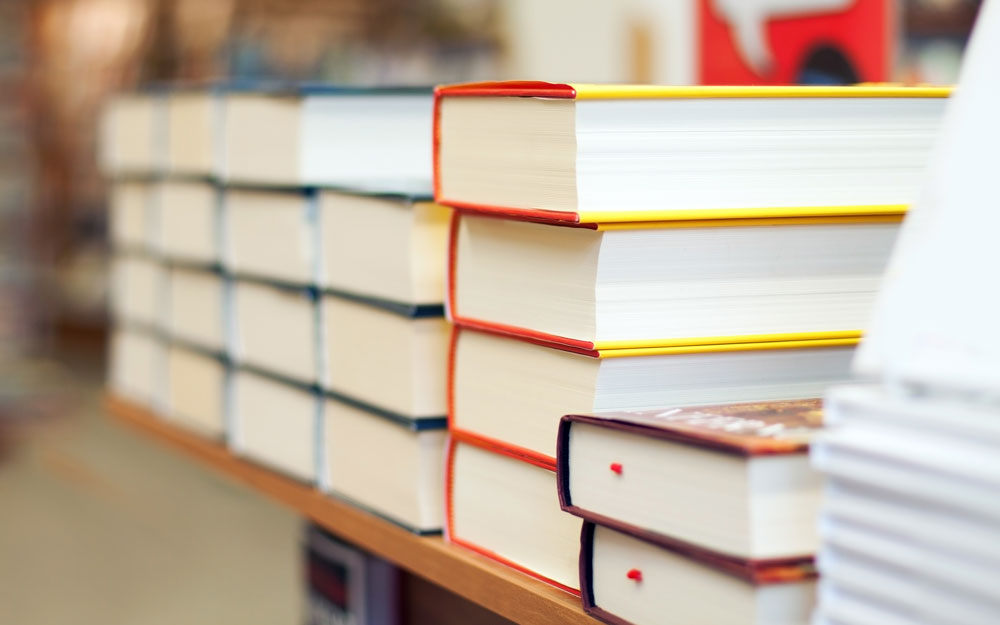 We publish our own books through Amazon and other good book stores. If you want to dip your toe into the world of self-publishing then we'll help you all the way. It's really very easy!
Self publishing has never been easier, and because we can handle every step you don't need any experince at all. Just concentrate on doing the writing if you like.
Here's a 40 minute sample of one of our audiobooks.
Ask about our audiobook production service.
We can prepare your book as a script for our excellent narrators to record.
We work to the ACX standard for publishing to Audible – your audiobook can appear next to the print and eBooks on Amazon.
Services range from simpe 'dry' readings to full-production multi-cast epics like the one on this page.
We charge on a 'per finished hour' basis according to production quality, which means that we charge by the final audiobook play time. This includes all pre-production, recording, editing and mastering of the final recordings.
Some of our recent projects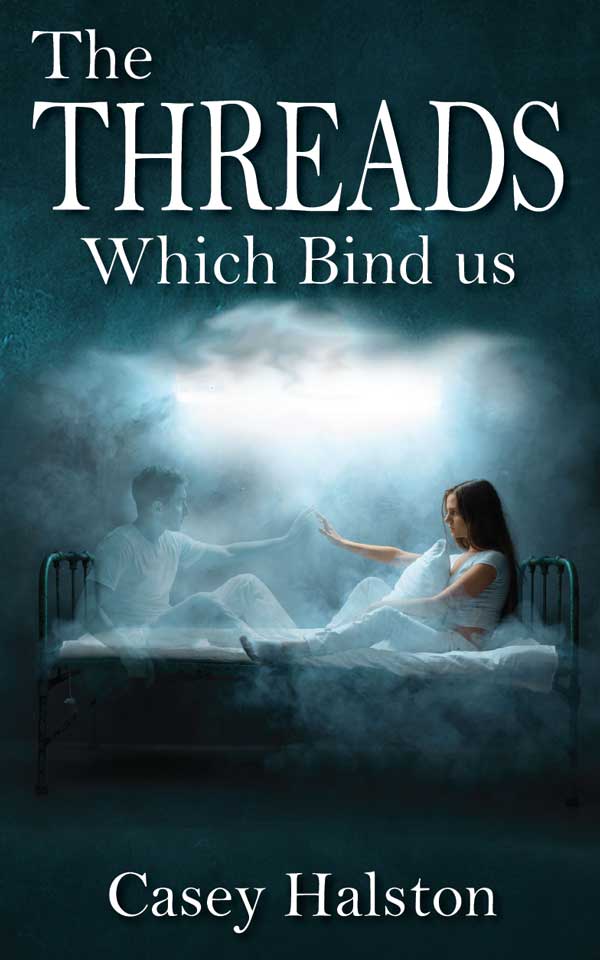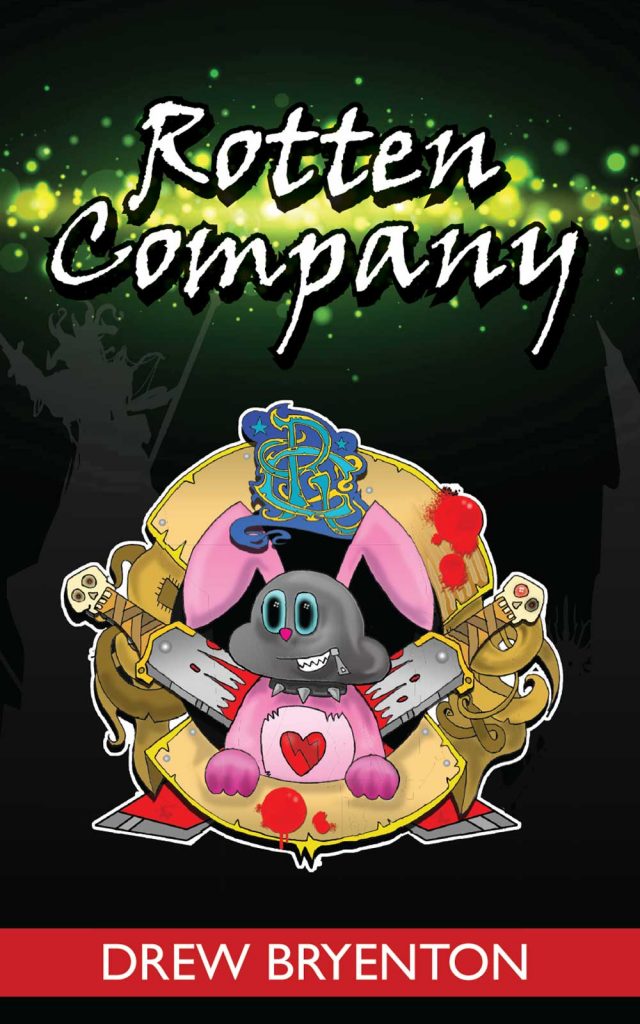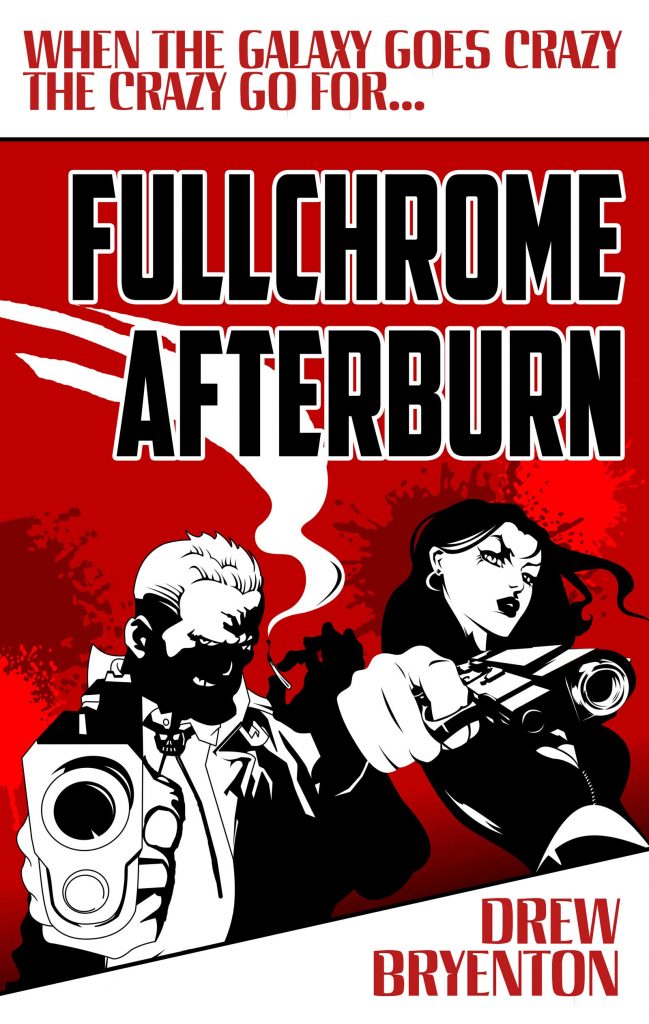 What our customers say about our work